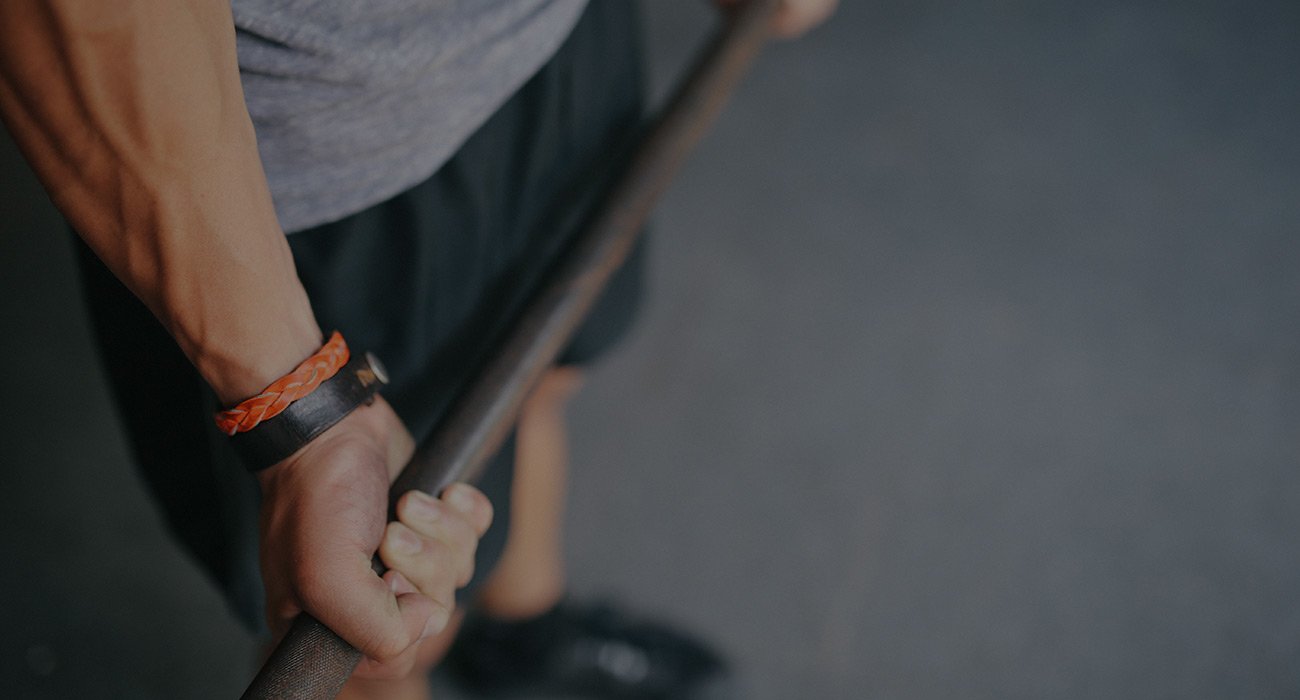 KICK BOXING
The greatest fitness activity for individuals who want to perform cardiovascular exercises but are beginning to get bored with more traditional aerobic activities.
Kicking and punching, developed from Karate and Muay Thai, Kickboxing is a combat sport originated in the 1960s. It is more often practices as a general fitness sport, and can also be used as a self-defence. Learning Kickboxing means you have decided to get healthier and also want to defend yourself.
Kickboxing is a way in which you can burn your fat faster and can tone up your entire body. A perfect Kickboxing trainer can help you achieve a lot more, such as improve your coordination, boosting your energy levels, improve and correct your posture and above all, teach you be disciplined! Kickboxing is also a way to relieve all your stresses with its high-energy routines.