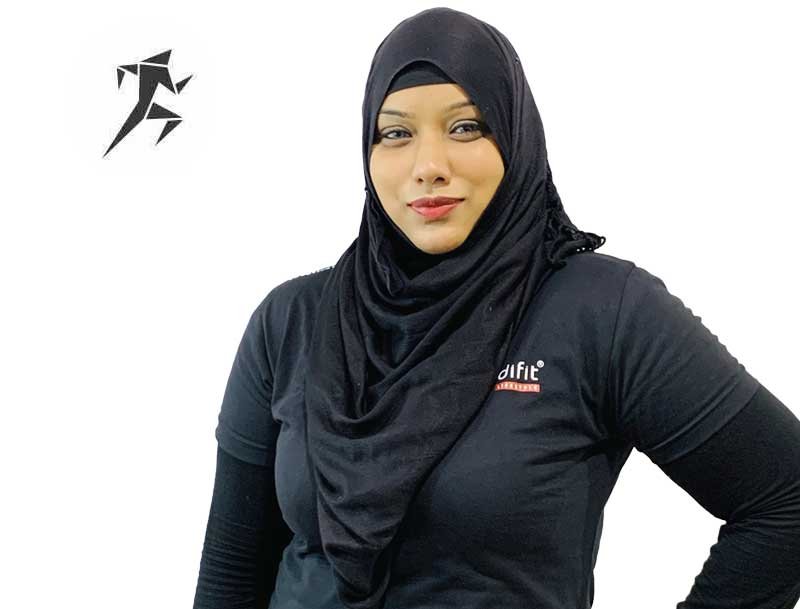 DiFit Lifestyle's Certified Nutritionist Khadija has been working in this highly competitive and purely result oriented field of Diet and Nutrition and has carved a niche for herself. She had studied health and nutritional science at Sri Ramachandra Institute of Higher Education & Research and worked with a variety of clients who were seeking to get their health back on track.
She believes that, "Your everyday food choices can be the most powerful thing you do for your health. Good nutrition is an important part of leading a healthy lifestyle."
She had Handled and Counseled Overweight & Obese clients. Maintained a high level of client engagement & Success rate by providing programs fairly easy to follow, result-oriented, and encouraged clients to boost their willpower in order to achieve the Target and feel more confident about themselves."
Specialties
Weight Loss Diet
Weight Gain Diet
Keto Diet
Gluten Free Diet
CKD Diet
Postpartum Diet
Vegan Diet
Alkaline Diet
DASH Diet
Pritikin Diet
You Want to talk with me!
Please enter your phone number