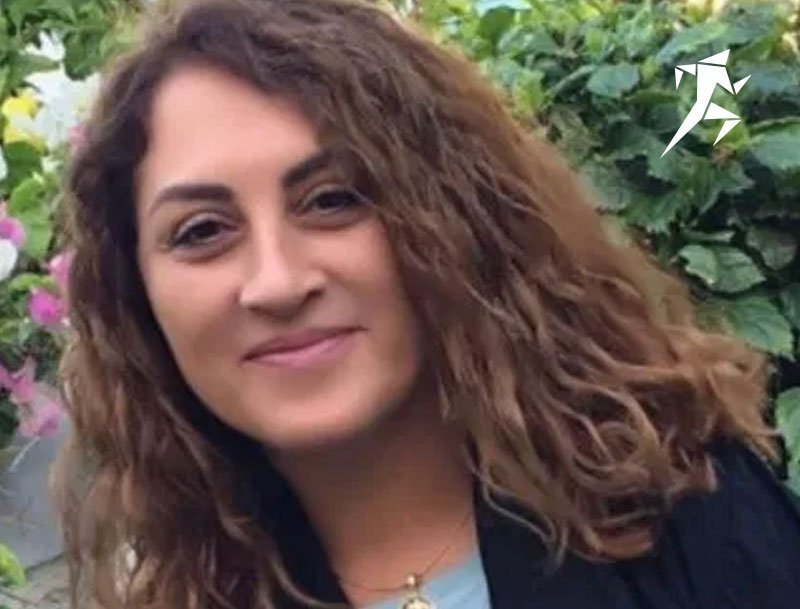 DiFiT Lifestyle Coach Naghmeh and is a yoga teacher, personal trainer and master teacher of Reiki and Karuna Reiki, in which she has 18 years of work experience.
Throughout the years Coach Naghmeh worked with great masters including figures such as Master Sanjeev Krishnan, Master Sri Sri Ravi Shankar, Master Choa Kok Sui, Master Sad Guru and Master William Lee Rand.)
Naghmeh is very passionate about helping others achieve their fitness and wellness goals and maintain them, enabling clients to reverse health problems physically and mentally whilst also preventing them. Planning and implementing safe and healthy fitness plans for new moms; leading classes that improve the fitness, flexibility, strength and conditioning of women.
She can offer all paths of yoga (Post/Pre-natal yoga, Ashtanga, Hatta, Power Yoga, Kundalini, Restorative Yoga, Therapeutic Yoga, Aqua Yoga); weight loss training; flexibility training; strength and conditioning training; Reiki teaching and healing.
Specialities
Stress Management
Post/Pre-natal Yoga
Ashtanga
Hatta
Power Yoga
Kundalini
Therapeutic Yoga
Aqua Yoga
Flexibility
Weight loss
You Want to talk with me!
Please enter your phone number