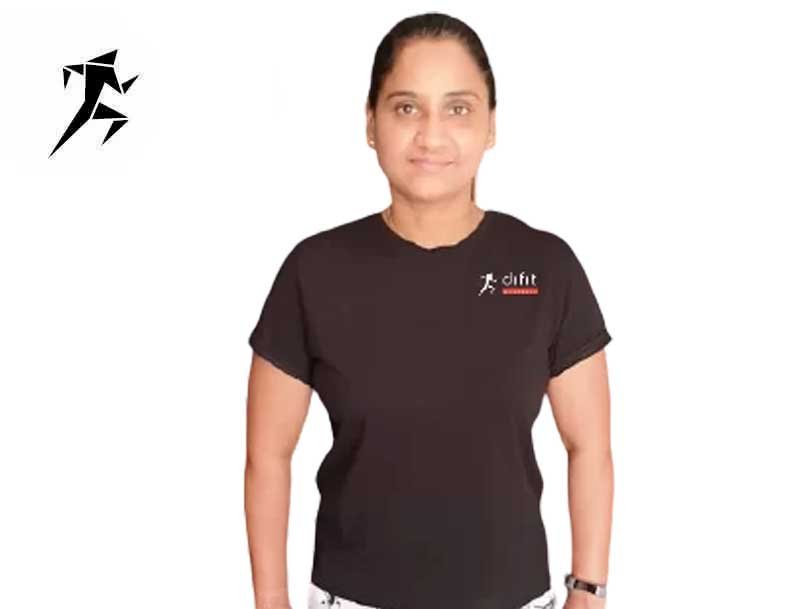 Prachi
Weight Loss & Tone Up
As a DiFit Lifestyle personal trainer Prachi, who believes that fitness is to be enjoyed; without the passion no one can achieve the greater results. She is internationally certified personal trainer over a decade of experience in the fitness industry. Her knowledge and experience will leads to create an exercise regime that is totally suited to your needs and levels of fitness. She is working closely with clients indoors and outdoors, at their own homes or in a local outdoor space. Her goal is to lead you to reach your goals in an environment that you feel comfortable in. Prachi says "My passion is working with people to build their confidence and to gain adorable results; I am here to show you that you can do it." Book your session now!
Training Specialties
TRX Rope and Kettlebell training
Cardio Training
Circuit Training
Strength Training
Weight Loss/Toning
Elder Adults Fitness
Functional Training
You Want to talk with me!
Please enter your phone number