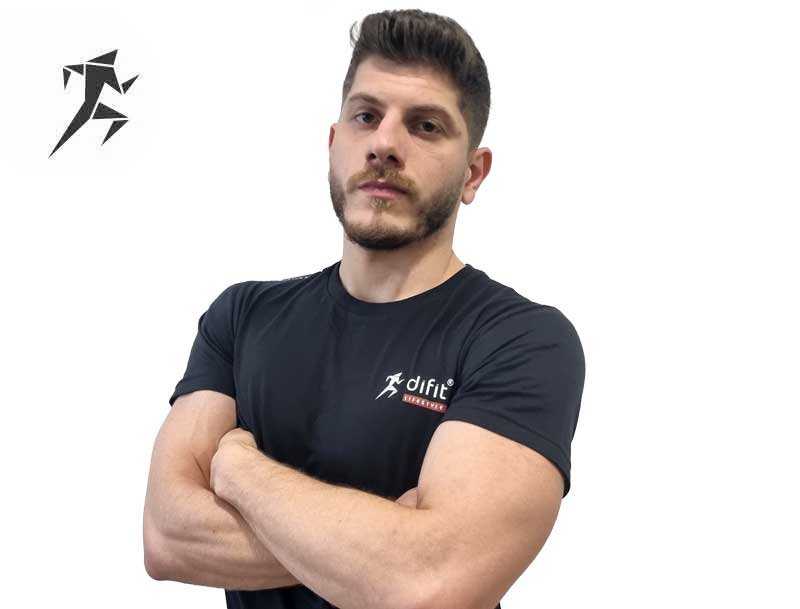 DiFit Lifestyle coach Ahmad is an experienced Certified Personal Trainer who is here to help clients to have a fit body ,attain their objective and live healthy .
With 10 years of experience Ahmad is a highly qualified Personal trainer in Kickboxing , muay thai and mixed martial art .He also has a great experience in CrossFit , HIITS and cardiovascular training .
Ahmad also has 3 gold medals in professional kickboxing , 2 gold medals in Muay thai and a silver medal in professional Asian championship in Lebanon.
Ahmad has a 3 Dan Black belt in Kickboxing He is also on honors roll in the All Arabic championship .
Personally his objective is to help clients to achieve their goals within a limited time frame .
Specialties
Boxing
KickBoxing
Muay Thai
Mixed Martial Arts
Crossfit
HIITS
Cardio Vascular Training
Kids Fitness
You Want to talk with me!
Please enter your phone number