Home

Personal

training
Get Fit With Difit
Corporate

training
Get Fit With Difit
About Us
DiFit Lifestyle is a sports and fitness training company, with a strong focus on providing practical lifestyle enhancement to its members through various fitness events and physical training activities. Our team, is highly qualified fitness professionals who work together to achieve the client's fitness goals with the unique Holistic Training approach.
Call Us +971505402829
How you will achieve your Goals with Difit
Step 1
Complete Fitness Assessment
Step 2
Decoding (Workout & Nutrition Plan)
Step 3
Action (Training at home/ GYM/Online/ Field)
Step 4
Reassessment (Systematic Evaluation on end of each phase )
Move on to Phase II
Client can track their Progress through DIFIT lifestyle Mobile App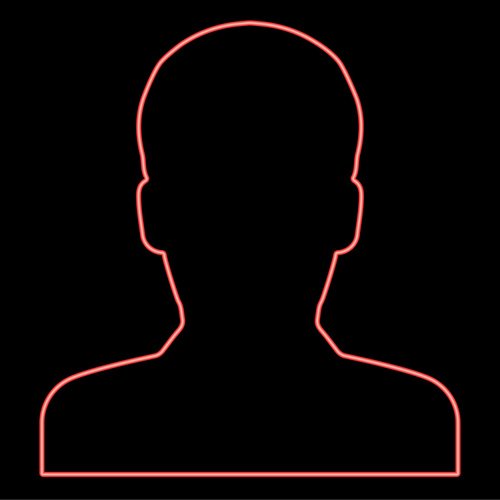 The sports Nutritionist Dubai DiFit Lifestyle is simply awesome. The guidance and the strategy I found unique and I tried 2-3 fitness specialities out there. Well, I really find it comfortable and complete with you guys only.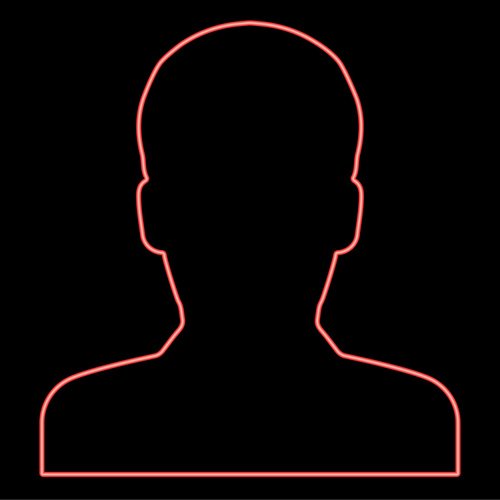 I feel like I am healthy and now I got my life back. Thank you DiFit Lifestyle team for bringing the best nutritionist in UAE. I am really thankful to my trainer for guiding me to follow strict practice. Really helpful and the guidance still follows with my family and everyone finds it more salubrious.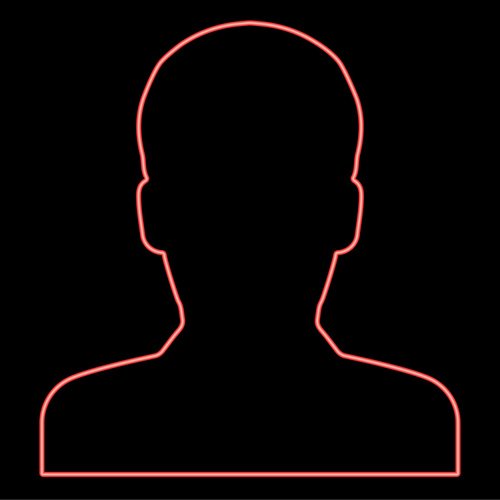 When I joined DiFit Lifestyle, I never thought I could manage my weight. The motivation, the strategies followed by the Nutritionist at DiFit lifestyle really changed my life. I appreciate the dedication and the services you are providing.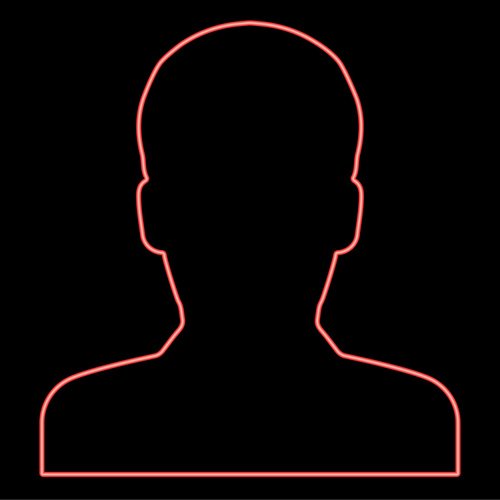 "My transformation changed my life" I was struggling to find a way to lose weight, even when i moved to Dubai it was a tough time going to gym on a regular basis and to follow a meal plan that suits for my food preferences. I was not even aware about the fitness assessments and its importance in creating a customized plan. DiFit team took a standard fitness assessment program this help me understand my current fitness level including, My Body Fat, Muscles, Metabolic Rate, Body Measurements, Posture, Strength, Stamina and Cardio Capacity and so on. After the assessment DiFit team created a comprehensive fitness program for 9 weeks and devided in to 3 Phases. Overthere i had a chance to experince different training specialites including yoga, pilates and boxing This help me a lot for my weight loss journey and to improve my posture. I am still following DiFit online program through DiFit app to keep up my fitness during this quarantine. Thanks again DiFit Team!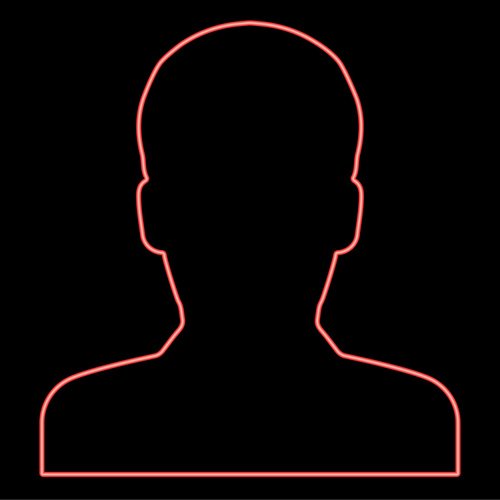 Majed Al Shamsi | University Student
I have been training with DiFit Lifestyle for around 2 months now and it has been a great experience so far. I have lost around 24-26lbs along with significant improvements in my strength and posture. Thanks to my Coachs insistence and encouragement which was instrumental in getting me closer to my goal.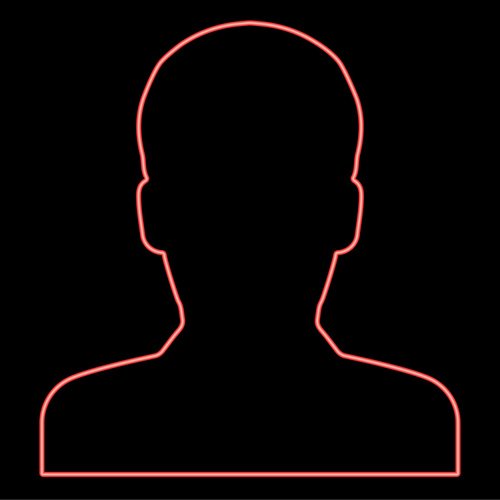 George | Orthopedic Surgeon
I have lost about 90 pounds so far through DiFits Cross-Training program. Their nutritional programs kept changing frequently to my convenience and preferences which also helped me to avoid boredom. The coaches impress their love fot fitness and health upon their clients which i think is the most important and only solution to achieving health.
RESTART YOUR LIFE
Why some people appear to be losing weight in their sleep while others seem to gain weight by merely looking at food.
Why Choosing Us
Meet our
strongest team
Are you planning to transform yourself with some unique ideas? Our strong team here to support you with the professional Gym Trainer Sharjah and other beautiful emirates of UAE by guiding with the best. Meet your Online personal trainer for making the session more comfortable and finding you a better training practice without missing a day. Experience the perfect practice with your perfect master from the Best GYM in Dubai and Sharjah.
Service:

Employee:

Time:

Selected dates:

Location:

Price:

Extra service

Tax:

Payment method:

Total cost:
Appointment booked
Thank you! Your booking is complete. An email with detail of your booking has been send to you.