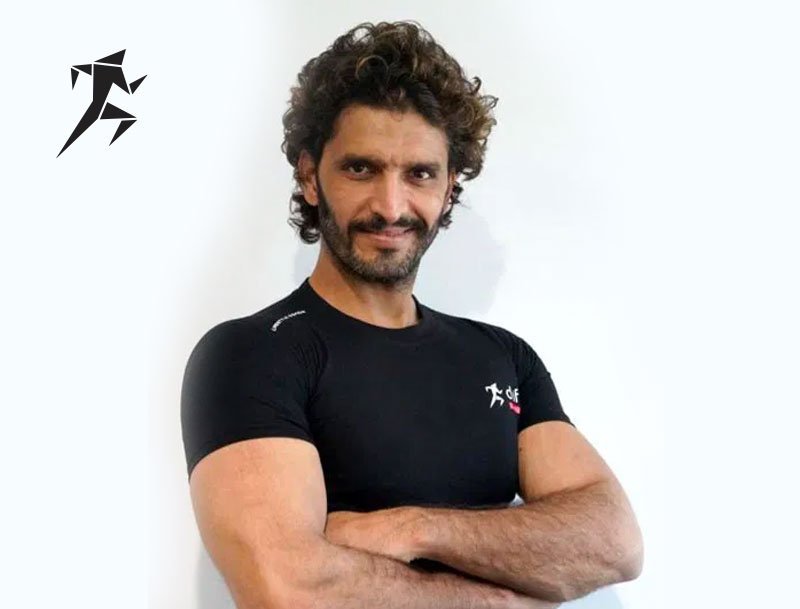 DiFit coach Noman started his healthy lifestyle after becoming a model and realized that fitness is not only imperative for our well-being but also is of paramount importance to be successful in this field. Noman is REPS level 2 and 3 certified with a vast experience, over 20 years in the fitness world. He is a specialized in weight loss, fat loss, muscle toning, muscle gaining, circuit training even kids training. As a DiFit coach Noman trains and transforms people according to their goals and needs. He believes that physical fitness has a direct impact and influence on one's mental, social, inner and personal growth, so educating people in their formation, programs, techniques posture and the most important their diet is his focus.
He is available in Dubai and Sharjah to lead others into a healthier lifestyle.
SPECIALTIES
Customized workout/diet planning and monitoring
Weight loss/fat loss
Muscle gain/muscle tone
CrossFit
Strength training
Functional training
Interval Cardio training
Kids training
Body building
Endurance training
Static and Dynamic Stretching
Knowledge of Steroids and Drugs
You Want to talk with me!
Please enter your phone number