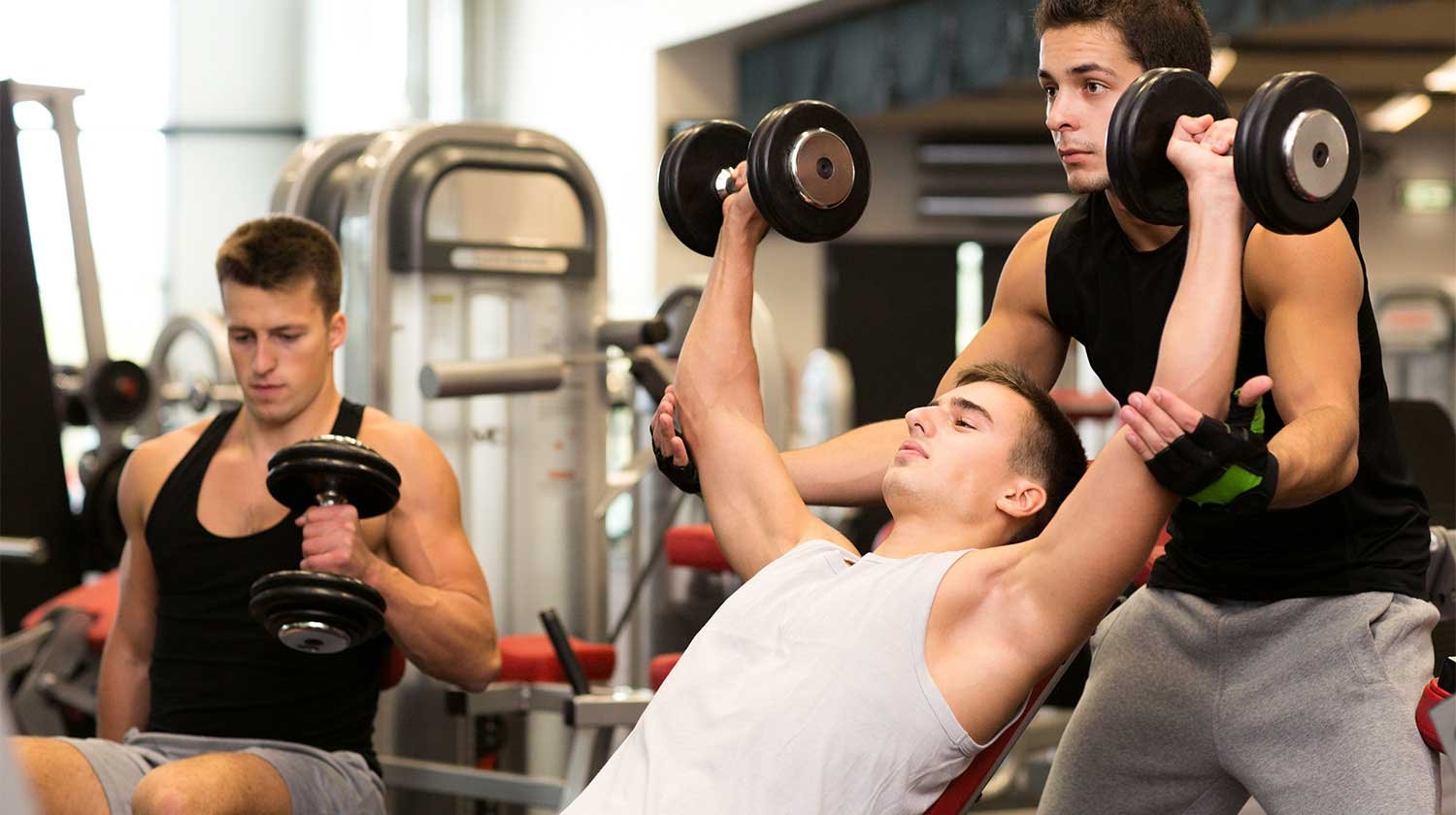 Choosing the right personal trainer to help you set a realistic goal and work towards achieving it will need some research and legwork. Here are 8 crucial points you need to keep in mind while fixing a PT for you here in UAE.
It's easy to take a firm decision that you want to be fit and healthy. The challenge is to fit a balanced diet and workouts into your hectic lifestyle. Whether you need to have a fitness schedule or like to be flexible with the regime, here're some simple tips from Difit for you to consider
Childhood obesity is a growing problem in the Emirates. Studies show that over 36% of the kids in UAE are obese, thanks to the era of digital world. Not that this world is completely bad for kids, it has its own positive sides too, but the sad part is that the kids are spending too much time sitting idle or involved in computer gaming.